The Railyard is a destination …
for those who seek out a sense of community. It was designed to be authentic to the history of the turn of the century railway which once ran through the property. With space for local businesses, restaurants, retailers, and residents, the Railyard offers a gathering place of sorts – a locale for taking in an extraordinary meal, picking up a unique item, and a place to call home – a re-invented historic town center, right in the heart of Grayson.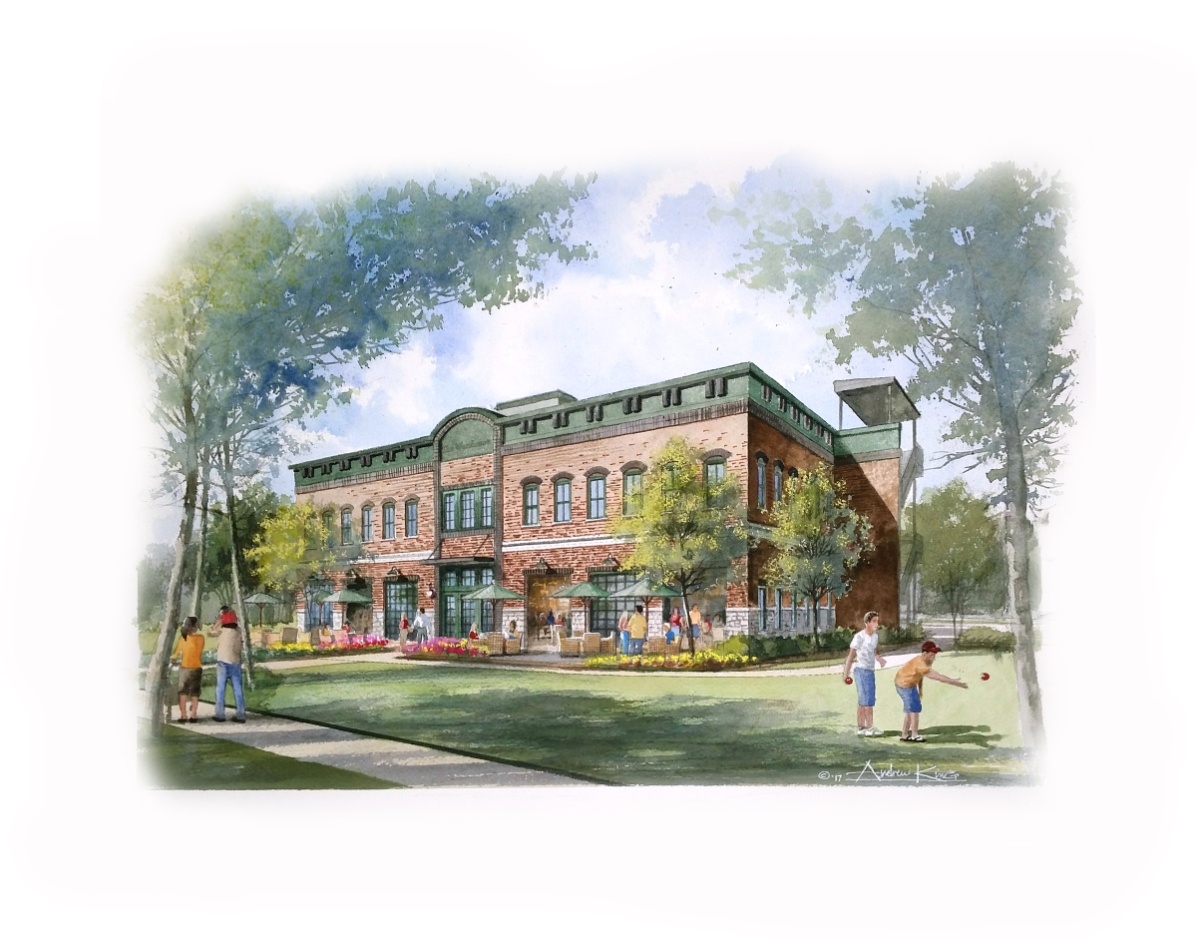 Stay In The Know...
Sign up for email updates and newsletters.