The Railyard is a destination …
for those who seek a sense of community. It was designed with historic authenticity to the turn of the century railway which once ran through the property. With space for local businesses, restaurants, retailers, and residents, The Railyard offers a gathering place – a locale for taking in an extraordinary meal, picking up a unique item, and a place to call home. All are welcome to experience life in this revived historic town center right in the heart of Grayson.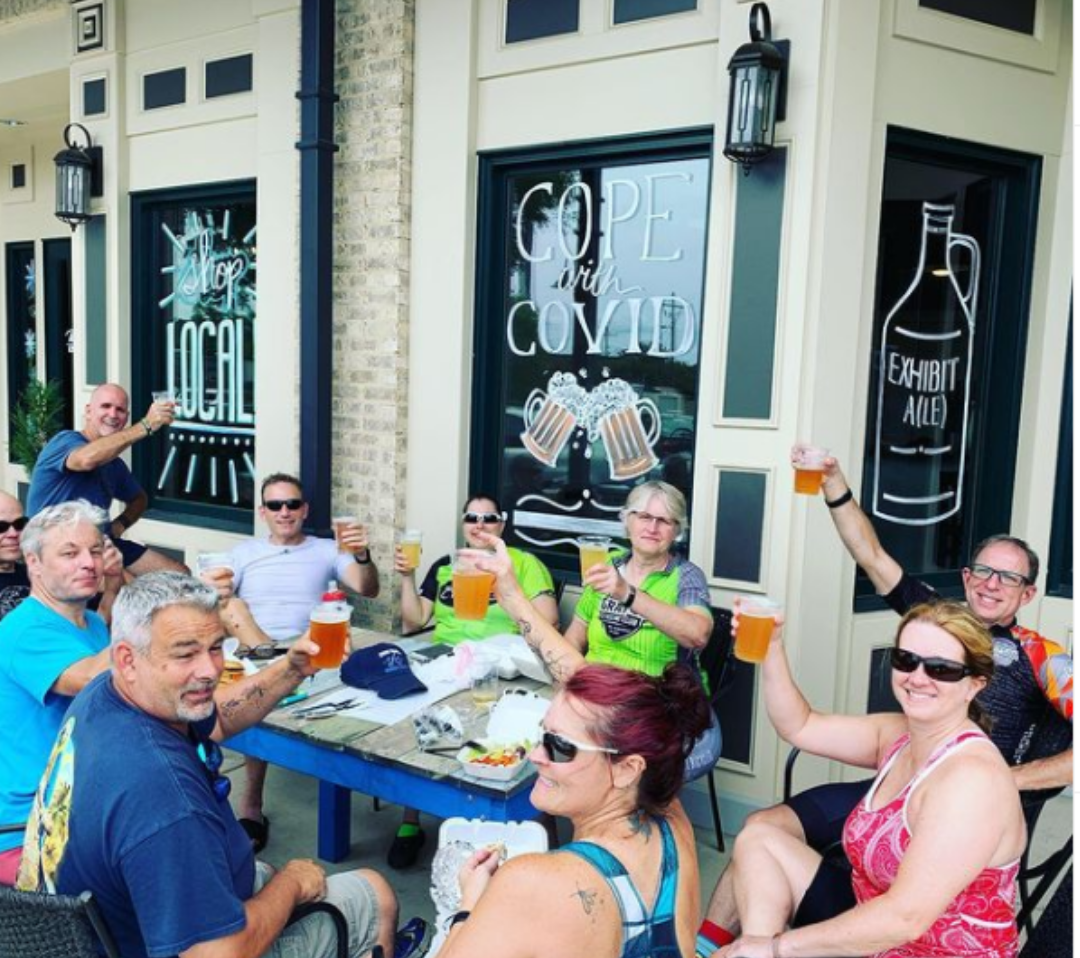 Get in touch...
Fill out our contact form with inquiries about restaurant, retail, or residential space.