Humble Beginnings
The growth of the Grayson community at the turn of the century is contributed to the construction of the railroad in 1898. The L&L (Loganville and Lawrenceville) Railroad passed through with 2 stops in Grayson per day, carrying passengers, mail, animals, farm products, and other goods. The train tracks ran in an area by Britt Street, crossing over Highway 20.
Initially, the train was operated by the Georgia, Carolina, and Northern Railway and purchased later by Seaboard Airline Railroad. There was a small passenger station built in the area of then Grayson School (currently Grayson Elementary) in the early 1900's. Also located on Britt Street, still stands the Fertilizer and Cotton Warehouse and Warehouse for the Railroad. This building was built in the 1890's and used as a fertilizer warehouse by Mr. W. V. Brownlee and also stored cotton. It is near the site of the passenger depot for the railroad. It is the last building left in a once vital business section of Grayson. Grayson Cotton Gin was located across the intersection towards Grayson-Lawrenceville Hwy. The Depression shut the railroad down in 1932.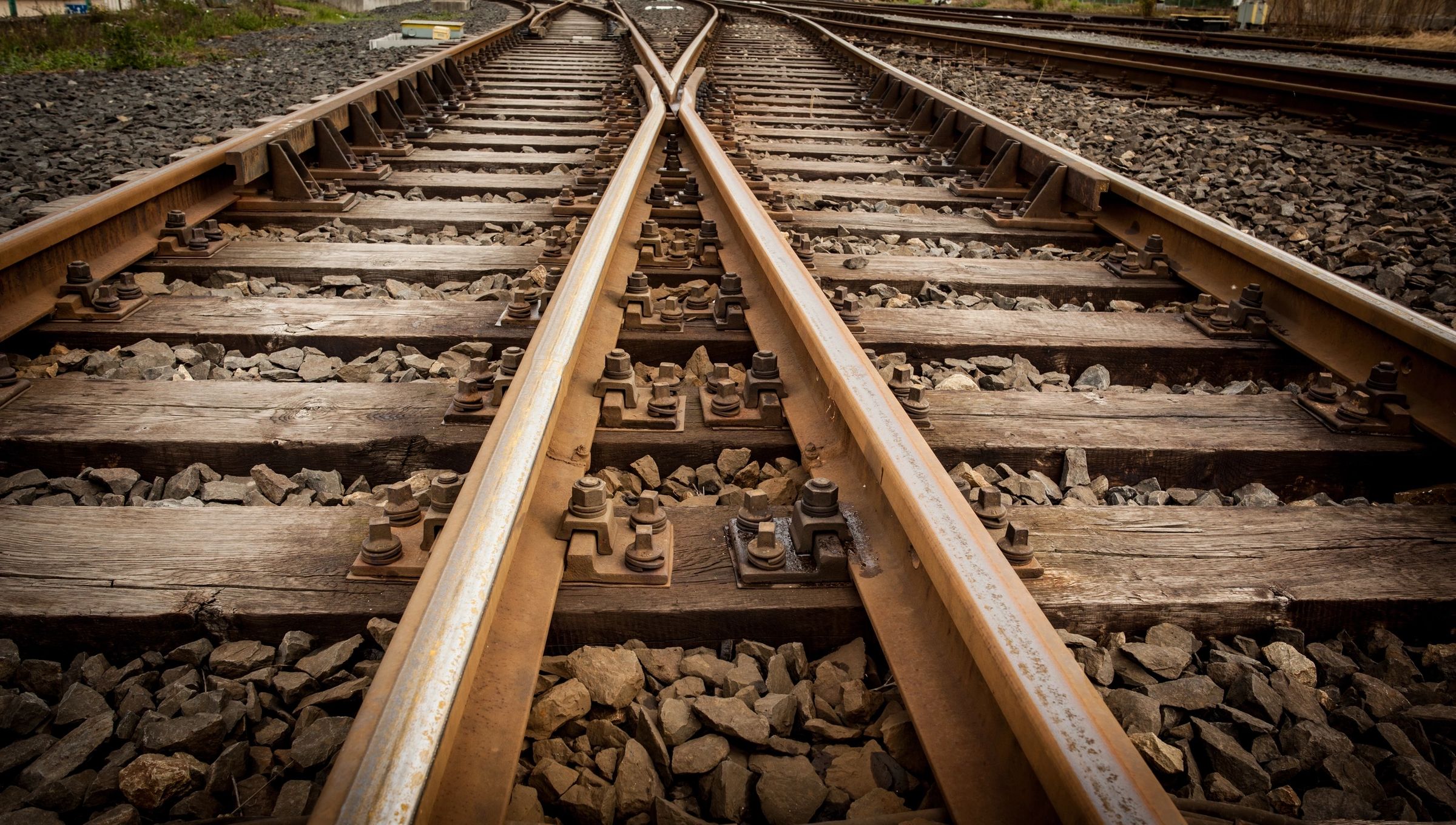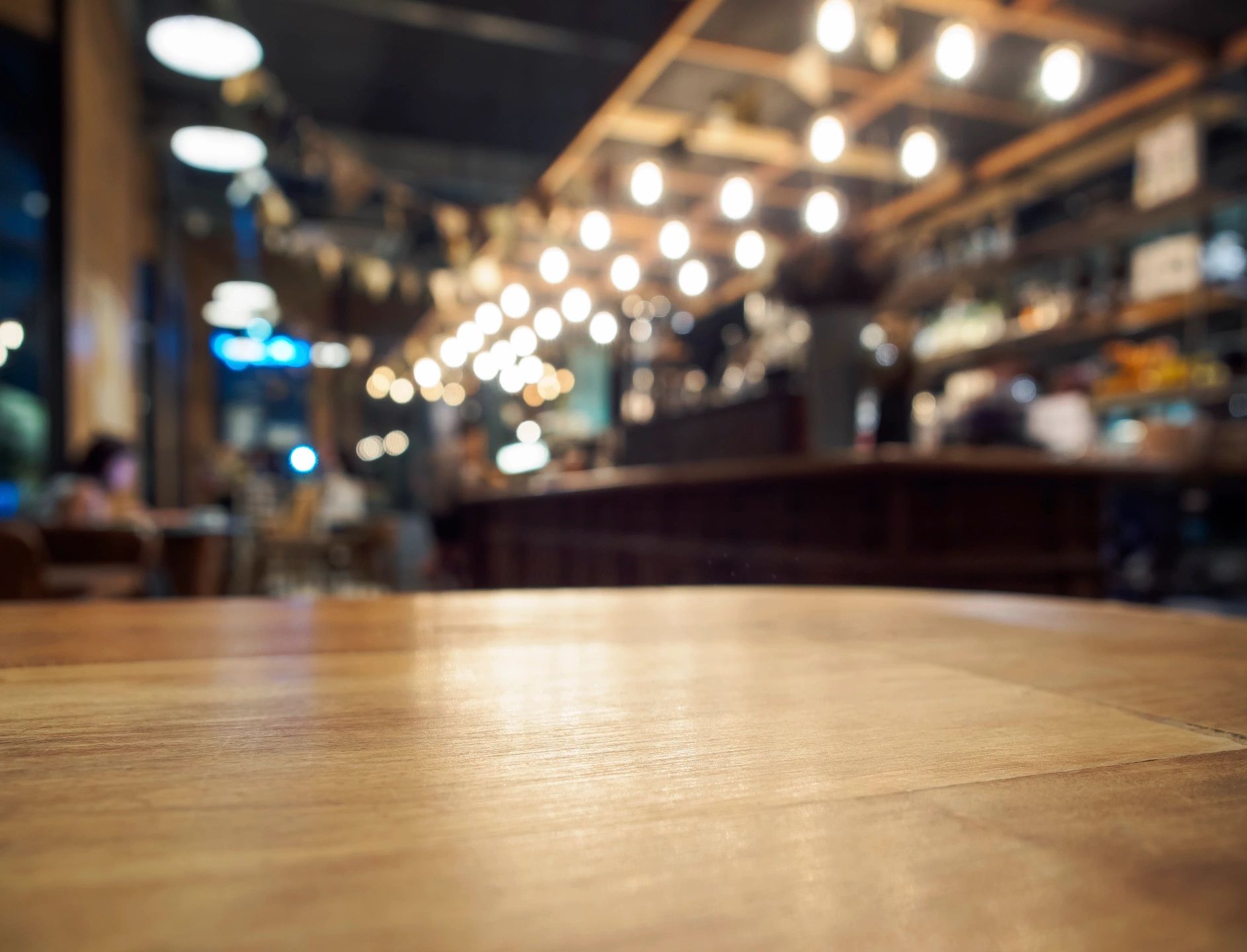 The New Stop In Town
Much like the railroad spurred the economy, and the property served as the vital business district in its early days, The Railyard was conceived to give a sense of place and economic vibrancy to the heart of Grayson. By creating a unique, yet historically rooted environment, the development encourages an authentic community experience.
This is our hometown...
Trip Shops is a locally owned partnership, whose members have lived in the Grayson community for a combined 67 years. John Lange along with his wife, Angela, have developed, built, and managed numerous commercial and residential projects throughout metro Atlanta. Clint Wauters has been in the construction industry since his teens, including having owned and operated the local company, CW Masonry, for over 30 years, as well as developing area residential properties since the early 2000's. The mission of this partnership is a commitment to create a distinctive and inspiring environment to live, work, and shop in their home town.