Humble Beginnings
The Grayson community's growth at the turn of the century is contributed to the construction of the railroad in 1898. The L&L (Loganville and Lawrenceville) Railroad passed through with 2 stops in Grayson per day, carrying passengers, mail, animals, farm products, and other goods. The train tracks ran in an area by Britt Street, crossing over Highway 20.
There was a small passenger station built in the area of the then Grayson School (currently Grayson Elementary) in the early 1900's. Also located on Britt Street still stands the Fertilizer and Cotton Warehouse and Warehouse for the Railroad, built in the 1890's by Mr. W. V. Brownlee. Near the site of the passenger depot for the railroad, it is the last remaining building in a once vital business section of Grayson where citizens gathered for commerce, including the Grayson Cotton Gin across the intersection. The Depression shut the railroad down in 1932, but the location has remained the heart of Grayson to this day.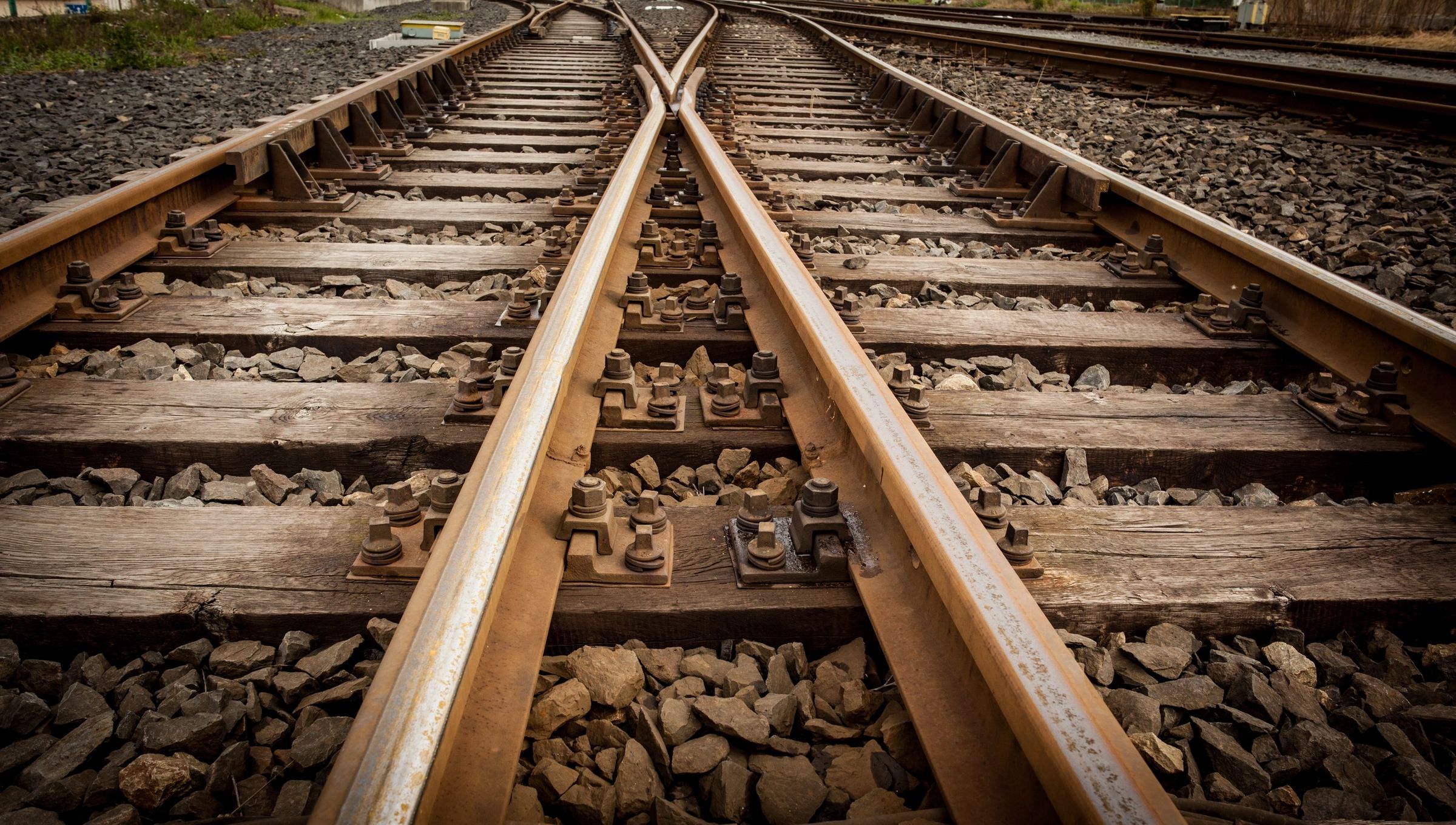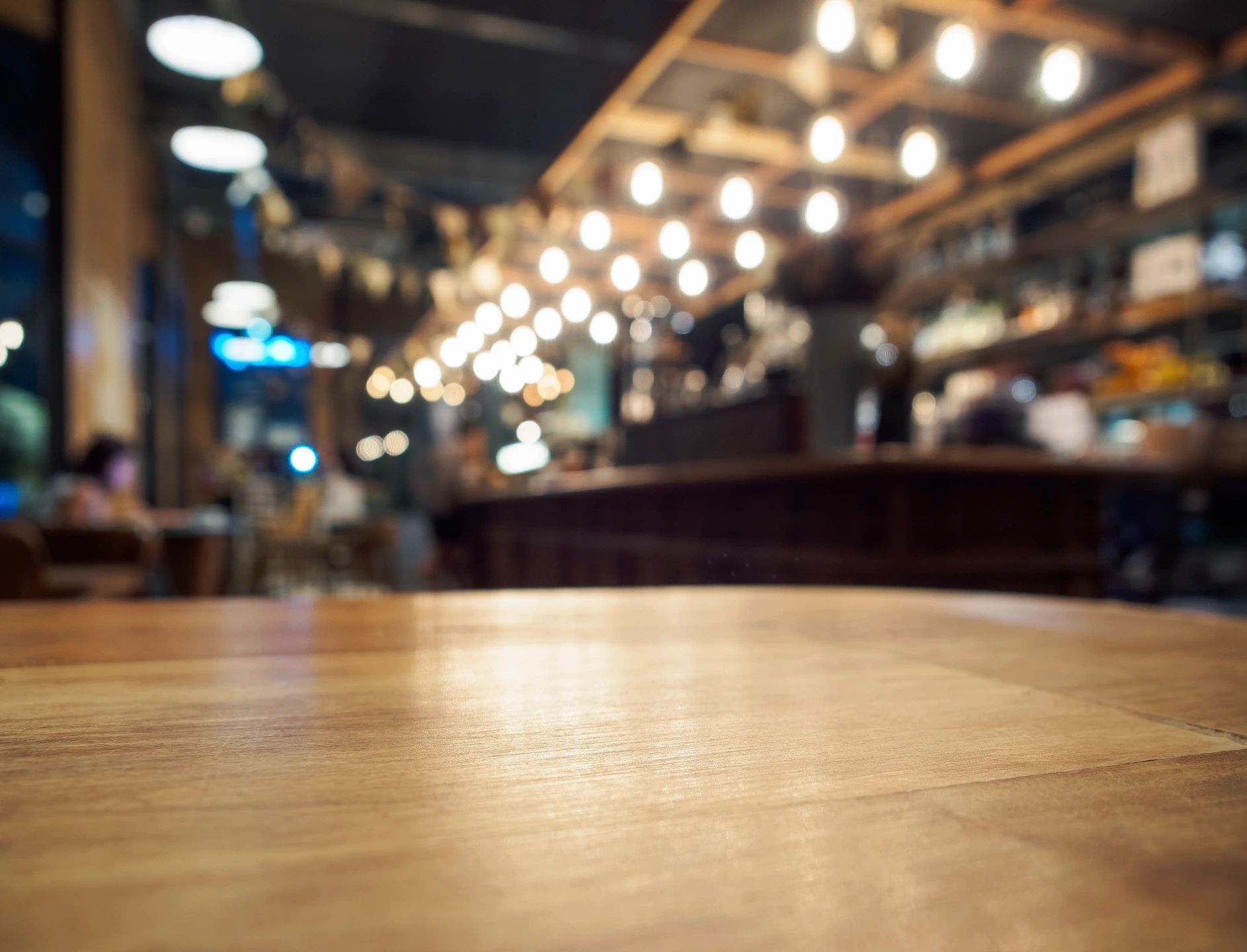 The New Stop In Town
The Railyard was conceived to revive a sense of place and economic vibrancy in the heart of Grayson that the railroad established. Local business itself has changed a lot since the beginning; you won't see boxcars full of livestock, but you will see the smiling faces of people prospering in their local community. By creating a unique, yet historically rooted environment, the development encourages an authentic community experience. The Railyard is is the new stop in town located in the same place it was always meant to be.
This is our hometown...
As residents rooted in the Grayson community, John and Angela Lange have developed, built, and managed numerous commercial and residential projects throughout metro Atlanta. Their vision for The Railyard is founded on a commitment to create a distinctive and inspiring environment to live, work, and shop in their hometown.